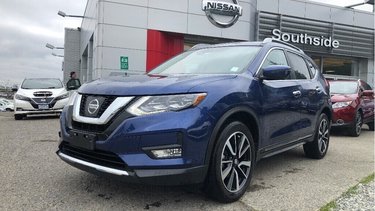 2017 Nissan
Rogue SL Platinum AWD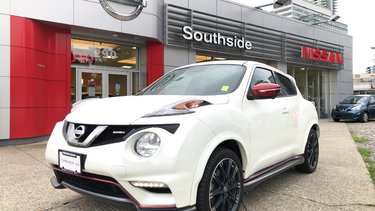 2017 Nissan
Juke Nismo AWD CVT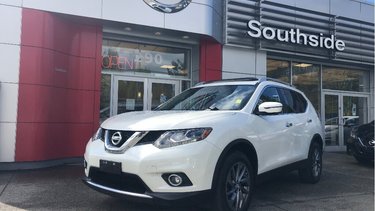 2016 Nissan
Rogue SL AWD Premium CVT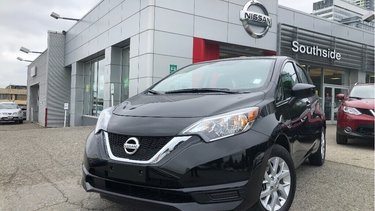 2018 Nissan
Versa Note Hatchback 1.6 SV CVT (2)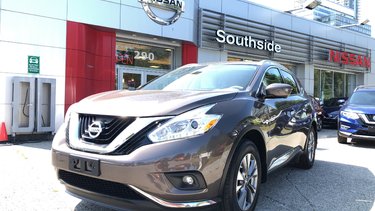 2016 Nissan
Murano SL AWD CVT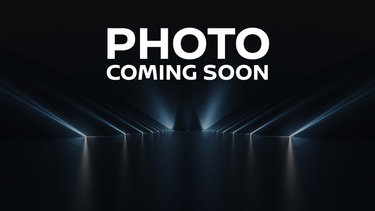 2017 Nissan
Pathfinder SV V6 4x4 at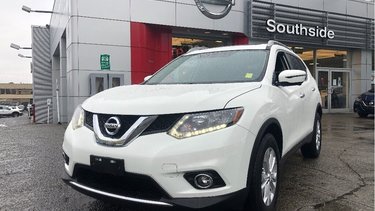 2016 Nissan
Rogue SV AWD CVT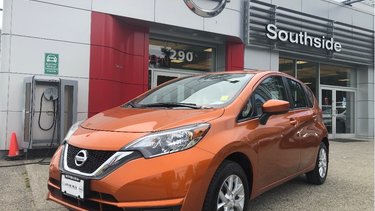 2018 Nissan
Versa Note Hatchback 1.6 SV CVT (2)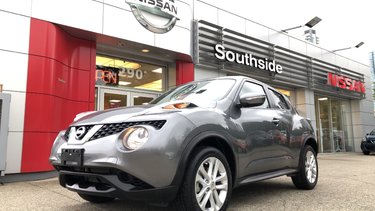 2015 Nissan
Juke SV FWD CVT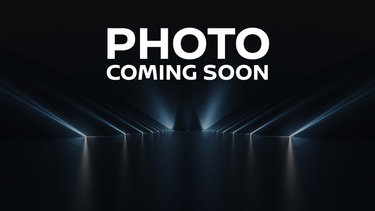 2017 Nissan
Rogue SL Platinum AWD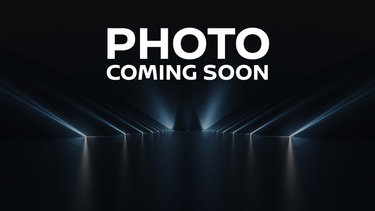 2018 Nissan
Pathfinder SL Premium V6 4x4 at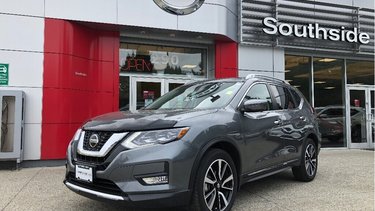 2018 Nissan
Rogue SL AWD CVT

* Price shown excludes government taxes and licensing/registration fees. Mileage listings are estimates and may not accurately reflect current odometer reading. While every reasonable effort is made to ensure the accuracy of this information, we are not responsible for any errors or omissions contained on these pages. Prices, payments and rates are subject to change without notice, please verify all information and pricing with a sales representative or ask online.
Certified -Pre-Owned Vehicles Are Waiting for You
Want to save money and have peace of mind? Visit Southside Nissan and ask about our certified pre-owned Nissan vehicles. Every vehicle receives a rigorous 169-point inspection to make sure it is in perfect condition. But that's only the beginning!
Our qualified technicians check everything inside of your vehicle including airbags, battery, seat belts, and electronics. Nothing is left to chance. We also check every major component of your vehicle, such as brakes, callipers, the transmission, and engine. Once the engine is certified, we take a hard look at the outside of your vehicle and inspect the body frame, body panels, doors, and glass. Only the best of the best make the cut.
We then proceed to a road test to check a multitude of components like the cruise control and to pay attention to any suspicious rattling or unusual noises. Back at Southside Nissan's state-of-the-art service centre, we check for any pending issues like maintenance or recalls. Finally, we check the CarFax and VIN history of the vehicle to ensure everything is clean. That's how Southside Nissan stands behind each of its certified pre-owned Nissan vehicles.
Keeping You Protected from Unexpected Surprises
Our rigorous inspection process also permits us to give you a 72-month or 120,000-km warranty on over 600 components, including the engine bay. This extended warranty ensures that you will always be protected from any surprises and can leave our dealership with total confidence. At Southside Nissan, we aim to give you and your family the best possible value on all of our certified pre-owned Nissan vehicles.
Call or book an appointment with one of our expert sales specialists. They will be happy to guide you towards the perfect certified pre-owned Nissan vehicle for you.