New Nissan Safety Shield 360 Advanced Technologies Make Driving Safer
July 08 2019, Trevor Hofmann - Canadian Auto Press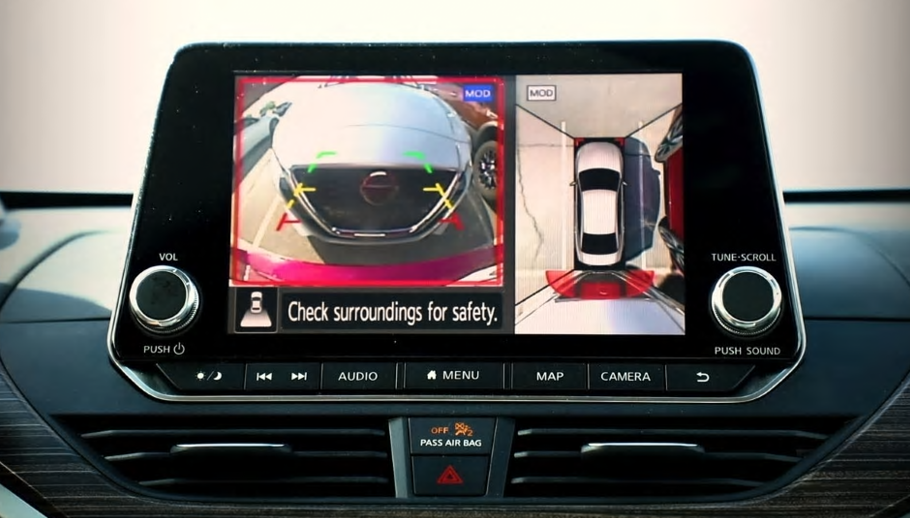 Forward Collision Warning and Autonomous Emergency Braking Now Standard
It wasn't too long ago that advanced driver assist systems were only offered by pricey premium brands, but future-think features like autonomous emergency braking, lane keeping assist, and even self-driving capability are now the stuff of mainstream volume brands, with Nissan being at the forefront of the technology curve.
Now Nissan is combining six of the most important active safety and driver-assist technologies into a new suite dubbed Nissan Safety Shield 360, and what's more they'll be providing this package as standard equipment with all of their top-selling models by 2021. This means that more than one million vehicles will get the new Nissan Safety Shield 360 upgrade annually.

Nissan Safety Shield 360 Includes the Most Important Driver Assist Technologies
Nissan Safety Shield 360, which earns its name by providing front, side and rear sensing technologies, will include Intelligent Emergency Braking with Pedestrian Detection, Lane Departure Warning, Blind Spot Warning, Rear Cross Traffic Alert, Rear Intelligent Emergency Braking, and High Beam Assist.
The U.S. Insurance Institute for Highway Safety (IIHS) claims that Rear Cross Traffic Alert reduces accidents by 22 percent, while the results improve to a 42 percent reduction in crashes when combined with a backup camera and parking sensors. Additionally, accidents are reduced by 78 percent when Rear Emergency Braking is added to the mix, so it's clear that making these technologies available to more new car owners is of critical importance.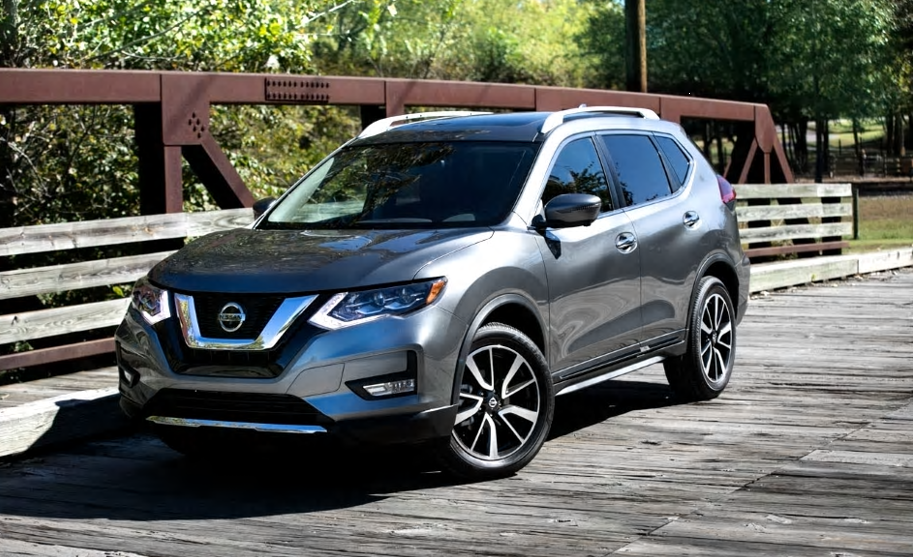 2019 Rogue and 2019 Altima Receive Nissan Safety Shield 360 Technologies
As the program rolls out, Nissan Safety Shield 360 technologies will be made available with the 2019 Rogue compact SUV as well as the entirely new 2019 Altima mid-size sedan, both available now.
Of note, Nissan was one of the first automakers to offer semi-autonomous self-driving capability in its production cars. Introduced with the 2018 Rogue and the 2018 Leaf EV, ProPilot Assist takes over the majority of driving duties, including acceleration, steering and braking inputs when driving in a single lane on the highway. The driver is only required to regularly touch the steering wheel, yet it helps to reduce a driver's workload by maintaining a set vehicle speed and distance to the vehicle ahead, keeping the car centered within a chosen lane, and easing stop-and-go traffic.
ProPilot Assist is the foundation for a future of fully automated vehicles, and making the Nissan Safety Shield 360 suite of advanced driver assist technologies available to key models within its lineup certainly furthers that goal.

To learn more about ProPilot Assist or Nissan Safety Shield 360, contact us or visit us in our showroom in Vancouver.
Story credits: Trevor Hofmann, Canadian Auto Press
Photo credits: Nissan
Copyright: Canadian Auto Press Inc.