Strong June Sales Result in Best Month Ever for Nissan Canada
July 11 2018, Trevor Hofmann - Canadian Auto Press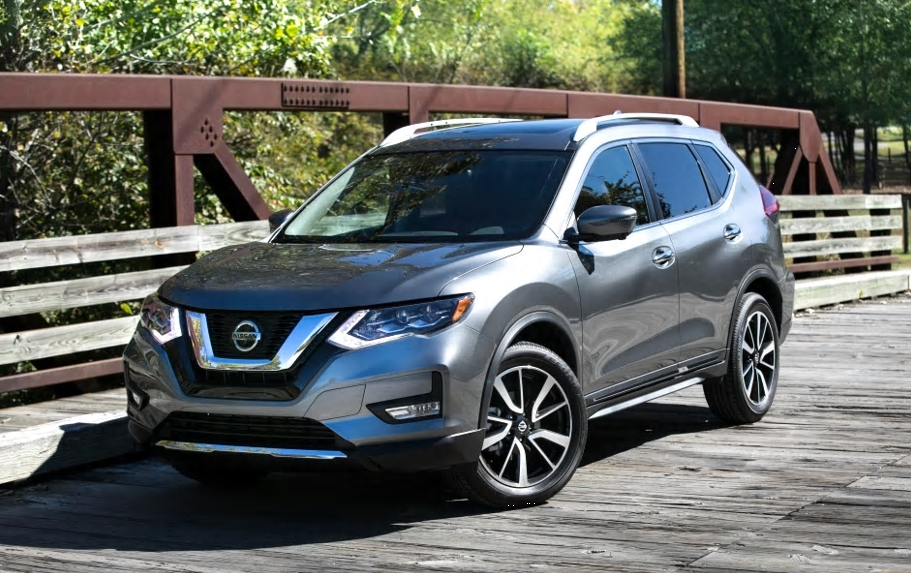 SUV Demand Driving up Nissan Deliveries
When Q2 of 2018 came to a close, Nissan Group certainly had reason to celebrate thanks to its Canadian division achieving its best June ever. Sales increased to 16,330 units nationwide last month, which represents a 2.0-percent year-over-year increase as well as an all-time monthly sales record.

Breaking that total down by brand, the automaker's namesake Nissan division sold 14,932 units, providing a 0.9-percent increase, which left the Infiniti luxury brand with 1,398 new model sales, this being a 16.3-percent improvement over June of 2017.
The top-selling Nissan model remains the ever-popular Rogue compact crossover SUV, which found 4,342 new owners in June, whereas the smaller Qashqai crossover achieved a new all-time record of 2,150 sales during the same 30 days, helping it continue forward as the second best-selling model in Nissan's Canadian lineup.


YOY Leaf Sales Grow by 293.6 Percent in June
Also impressive, the totally redesigned all-electric Leaf EV set a June sales record as well, with 492 units down the road. Additionally, Nissan has found 2,408 new Leaf buyers during the 2018 calendar year-to-date, building on one of the Japanese brand's most significant success stories.
A newcomer to the Nissan family got off to a good start in June as well, with the 2018 Kicks subcompact crossover SUV selling a total of 609 units during its first full month, while at the other end of the size spectrum the Titan full-size pickup truck recorded its best June ever at 684 units, a gain of 61.3 percent when compared to June of 2017.

Continuing on the XXL theme, the Armada full-size SUV had a solid month of sales too, achieving its best June ever thanks to 156 deliveries, which represents an increase of 16.4 percent from the same month last year.
Nissan is well situated with one of the widest assortments of sport utility vehicles, from the new Kicks and Qashqai, to the Rogue, Murano, Pathfinder and Armada. To find out which new Nissan SUV best suits your lifestyle, contact us or drop by our showroom in Vancouver.
Story credits: Trevor Hofmann, Canadian Auto Press
Photo credits: Nissan
Copyright: Canadian Auto Press Inc.